Section titled anchor_for_block_e94c66771709694531df13a2817140c2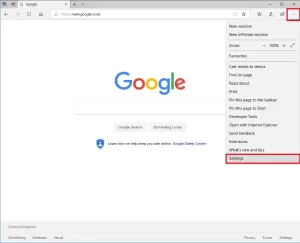 Step 1
Click the three dots in the top right of the browser window next to the share button.
Then Click the "Settings" button.
Section titled anchor_for_block_b008248def260dd4d9c15409068a4bba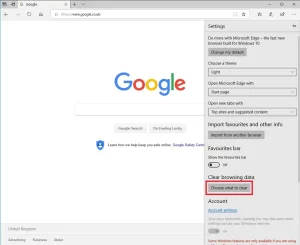 Step 2
Click the "Choose what to clear" button under the "Clear browsing data" heading.
Section titled anchor_for_block_4ff8b60443b9726b7031f9f18e04133b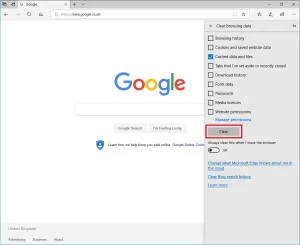 Step 3
Check the "Cached data and files" checkbox.
Lastly, click the "Clear" button.
Your browser cache should now be cleared!