Section titled anchor_for_block_5f71fd19bb4c3c7d2cd4b531043ffb78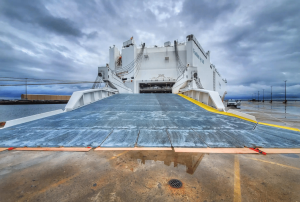 The Brief
SCC had recently been awarded contracts for the shipment of new vehicles by several major automobile manufacturers. As a consequence they needed a new RO-RO freight booking system that would help manage the automated EDI instructions sent from the OEM's. The system had to include the management of vessels, ports, schedules and invoicing.
Section titled anchor_for_block_9c5150c454432bf4eee21ed831214a52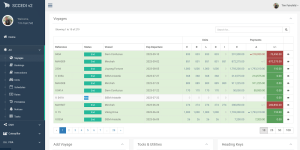 The solution
The team at Bison Grid used an existing software framework to create a customised solution for the management of EDI communications with Siems trading partners. The system helped manage bookings, shipping notices and the submission of bills of lading documents. In addition to the management of instructions and resources the solution reported on invoicing amounts and if required sent invoices via EDI.
Section titled anchor_for_block_c13e91ab7a80c1bb5a2f86a34522499a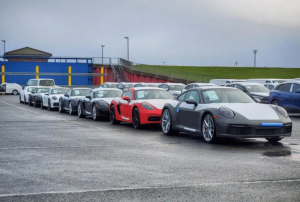 The Outcome
The new system significantly improved operation efficiency and helped manage the successful delivery and shipment invoicing of in excess of 10,000 cars per a month.
WHAT OUR CLIENT SAYS
Bison Grid has been nothing short of reliable. Their team in London has been incredibly responsive to me throughout the two different website builds that my company has done. Their experienced team was able to develop a new RoRo Freight Management booking system that streamlined the process of connecting with potential customers. That, along with their integration of our CRM into the website, has helped us to manage our customer data in a much more organised fashion.
Siem Global Logistics